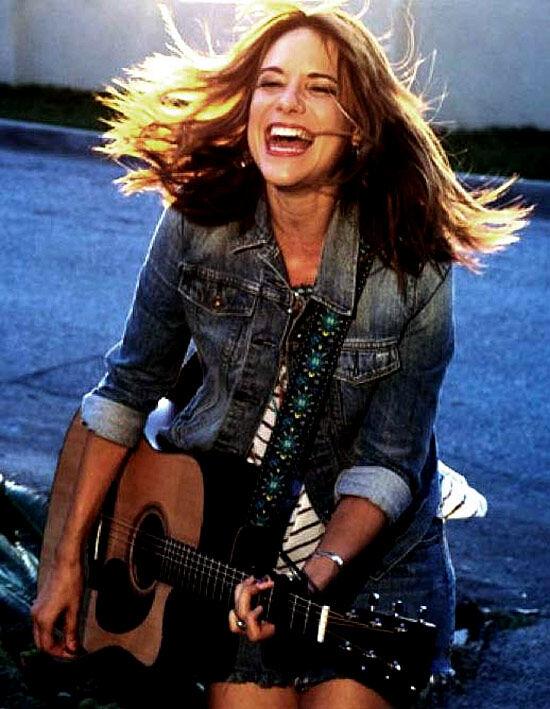 Chelsea Williams of Salty Suites will perform
at Amigo's on Friday, June 26.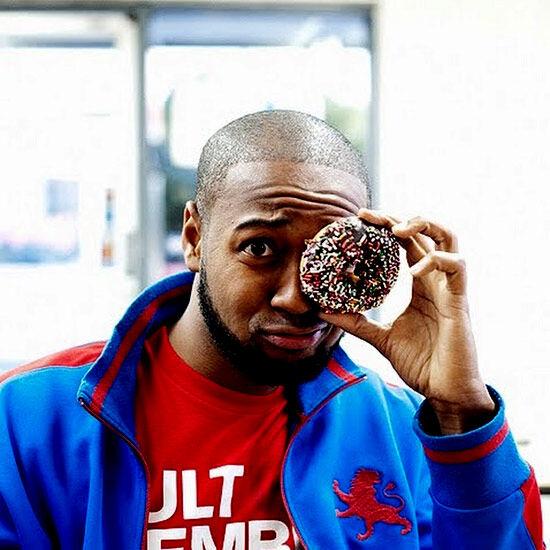 The "What's up with Merlot?" indie comedy showcase presents
Mateen Stewart (Jimmy Kimmel, Adult Swim), Peggy Sinnott and Bill Buescher
at the Wine Rack on Thursday, June 25 at 7 p.m. Free.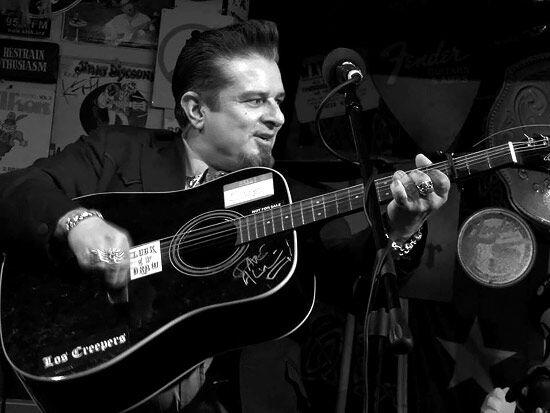 Ventura County's favorite Johnny Cash tribute band, Big River,
will perform at W20 Lounge on Friday, June 26 and at
the Roadshow Revival on Saturday, June 27 at 11:30 a.m.