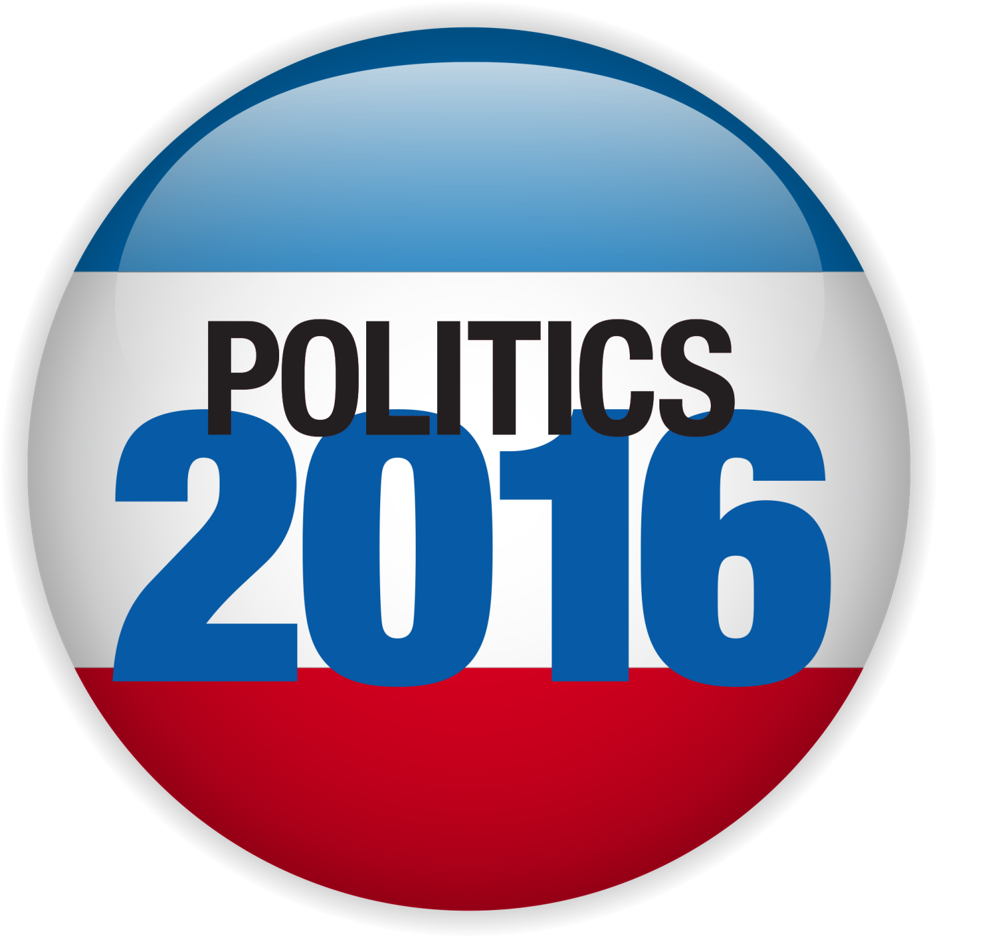 Presidential primary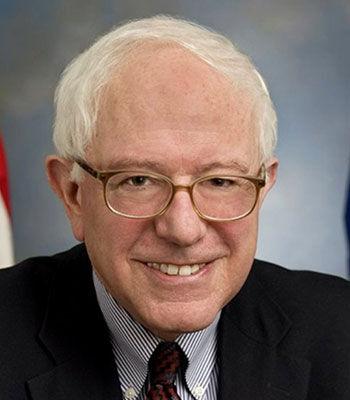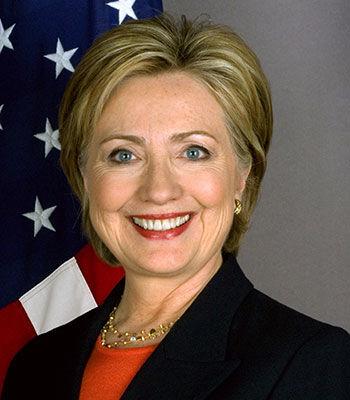 At this point, there is no sense in arguing for or against Hillary Clinton or Bernie Sanders. Clinton is considered as representing the establishment and as "highly qualified" while the Sanders represents the underdog, minorities, youth, the poor, etc., but is considered "not presidential." Clearly, the 2016 presidential election season is fueled by anger and frustration; so we say, go with your gut. Clinton and Sanders have both good and bad traits, but it all depends on the values you want represented in the White House: Clinton, a traditional dyed-in-the-wool Democrat who votes with the party line or Sanders, an independent progressive/maverick who is known for going against the flow with the intention that everyone gets a fair chance to succeed.
U.S. Senatorial primary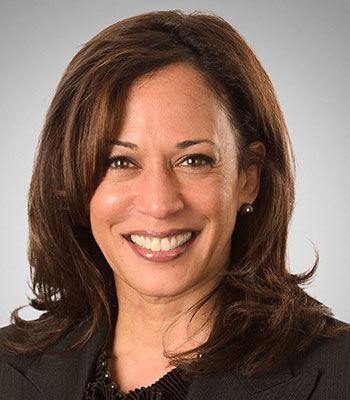 With a list of over 30 candidates to fill the seat left by Democratic Sen. Barbara Boxer, who announced her retirement in January after 24 years, Attorney General of California Kamala Harris, who has been in office five years, and 20-year veteran Congresswoman Loretta Sanchez, D-Orange County, are viable candidates. We lean toward Harris for her environmental protection work and representing homeowners who lost big during the housing bust. Vote for Kamala Harris.
State Senate District 27 primary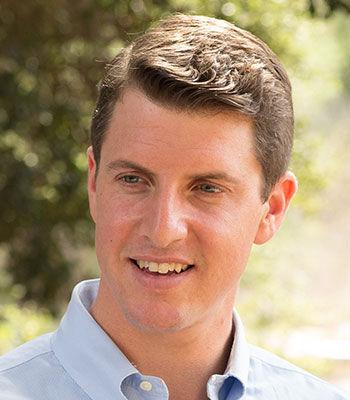 While we don't feel strongly about any particular candidate for this district, we have admired Democratic Sen. Fran Pavley's tenacity in her environmental pursuits, from banning fracking to her Aliso Canyon Moratorium Bill, arising from a months-long natural gas leak. Given that Henry Stern has been by her side as a senior advisor for the past four years, we feel that he would properly fill her shoes and take on environmental protection issues just as passionately as Pavley. Vote for Henry Stern.
Ventura County Supervisor, District 1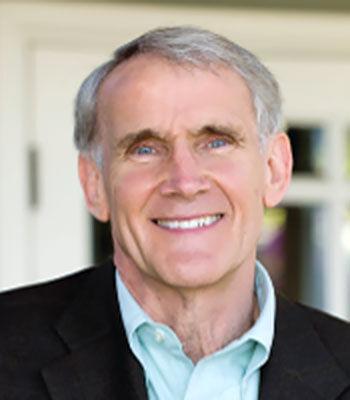 While the race for District 1 Supervisor seat has been less than tempestuous in comparison to most other races, the only live debate, which was held in Downtown Ventura on May 9, between businessman and candidate Dave Grau and 15-year incumbent Supervisor Steve Bennett was rather revealing. When it came down to discussing the issues, Grau's motto "time for a change" and token word-dropping — job creation, regulatory environment, housing costs — had little substance, with his main focus on cutting the budget with the exception of public safety. It was clear that Bennett has a better handle on local government, the intricate details of how to manage it and what county-level government is responsible for. Watch for yourself at www.capsmedia.org. Further, Grau was behind the failed pension initiative in 2014 that, while may have been well-intentioned, shows his inability to understand government functions. Bennett's passion for the environment, campaign finance reform, social services and overall betterment of Ventura County as a whole has been pronounced over the years. Steve Bennett is the obvious choice.
Ventura County Supervisor, District 3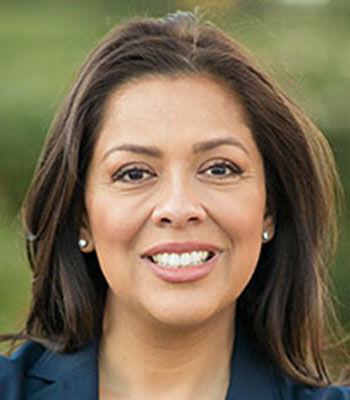 When Ventura County Supervisor Kathy Long announced last August her plans to retire, it came as a surprise. After all, the 2008 term-limit initiative wouldn't apply to her until 2020 and frankly we had just become accustomed to a job well-done by the approachable 20-year veteran and community leader. But alas, it is time for a change for Long and we wish her well. When it comes to picking her replacement, there are two standouts: Long's Chief of Staff Martin Hernandez and State Sen. Hannah-Beth Jackson's District Director Carla Castilla. Though the position is nonpartisan, both Hernandez and Castilla lean left and aim to improve and maintain a high quality of life for all through environmental protection, focusing on public safety and creating more jobs. While Long endorsed both candidates, which we understand since they so closely resemble each other and are seemingly qualified to handle the position, Castilla's position with Jackson gives her an advantage in the fact that she had a broader perspective firsthand of serving a larger number of constituents as well as working at the state level of government. Vote for Carla Castilla.